Learn more about our previous speakers and watch recorded sessions.
The Inner Work of Racial Justice
Rhonda V. Magee
Fall Quarter 2021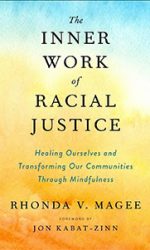 Magee brings her internationally-renowned book
"The Inner Work of Racial Justice: Healing Ourselves and Transforming Our Communities Through Mindfulness" to the University of Washington, exploring the application of mindfulness as a means to achieve racial justice. Placing mindfulness at the center of the movement, Magee breaks down the strategic importance of personal well-being and the transformative work of self-care in the pursuit of community sustainability.
---
Coping Through Crisis:
Restoring Resiliency and Renewing Strength
Bonnie Duran, Dr.PH
Winter Quarter 2022
In the second installment of the Resistance Through Resilience speaker series, public health researcher and Buddhist mindfulness teacher Dr. Bonnie Duran discusses the important community health implications of contemplative practice. With grounding in trauma-informed and systemic perspectives, this talk explores the avenues for public health practice that empower and reinforce resilient communities.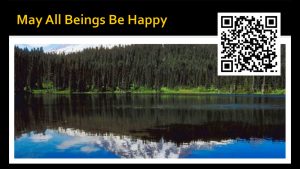 Interested in learning more about the resources referenced in Dr. Duran's presentation?