There are many apps for both Android and iPhone operating systems that can help with sleep, relaxation, meditation, mindfulness and other mental health-related subjects. Here we have collected some of the apps that our students and staff have found helpful.
Of course, there are many more apps than what are listed below, but our hope is that you would use these as a launch pad to help find the perfect app for you. We've also provided links to some TED talks and websites that contain information related to counseling and wellness. The university does not manage or control web sites not owned by the university and is not responsible for content on such sites. We encourage you to evaluate the materials and use what you find helpful.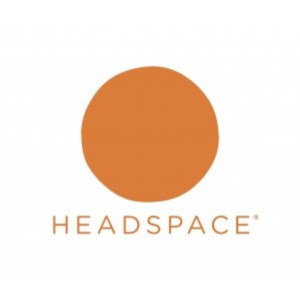 Headspace
A meditation app that offers free intro of 10, 10-minute sessions of meditation.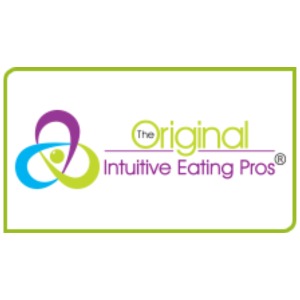 The Original Intuitive Eating Pros
An intuitive eating web resource.
Virtual Hope Box
Helps with emotion regulation and coping skills.
Sanvello
CBT based app for anxiety, stress, and depression; free with in-app purchases.
Breathe2Relax
A free app for deep breathing.
Booster Buddy
A free behavioral activation focused wellness app.
My3
A free safety planning app.
Exam Support
A test anxiety app for $2.99.
Insight Timer
A free mindfulness bell.